If you are new to Houston living we want to make sure you have the best Valentine's Day in Houston. These Houston restaurants are romantic and perfect for date night!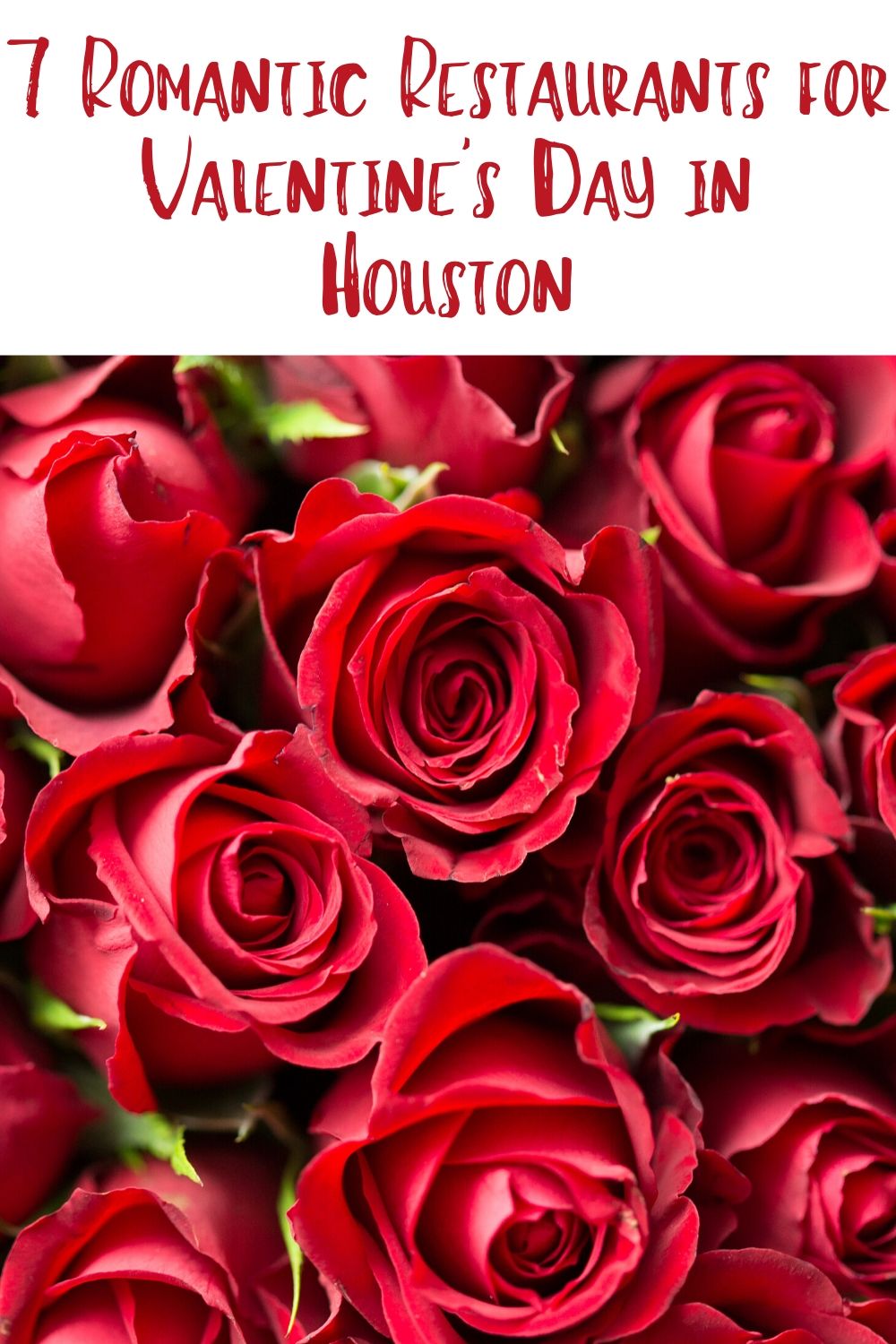 7 Romantic Restaurants for Valentine's Day in Houston
These romantic Houston restaurants are perfect for Valentine's Day. It doesn't matter if this is your first day or your tenth anniversary, these awesome spots will be sure to wow your date. It's great to plan ahead with these delicious choices. Be sure to call early and get a reservation so your romantic evening can go smoothly!
The Dunlavy
3422 Allen Parkway
They use this space for weddings too so you know it's got to be romantic, right? When it comes to food you can't go wrong with their ultra romantic setting and delicious dishes in a world renowned kitchen.
Da Marco Cucina E Vino
1520 Westheimer
Italy is where romance began…and Da Marco Cucina E Vino is bringing us all back to classic Italian fare and romance. The setting is plush and elegant and the food is out of this world! Your date will be fully impressed!
Brennan's
3300 Smith Street
The dining room at Brennan's is so cozy you might never want to leave. Their food is elegant and well thought out, the service is impeccable, and the location is ultra romantic…be careful, if you don't want your date to fall in love with you this might be a dangerous spot to take them!
Brenner's on the Bayou
1 Birdsall Street
This was once considered a hidden gem but the secret is out and you can jump on the bandwagon and fall in love at Brenner's on the Bayou this Valentine's Day in Houston. Steaks and seafood are the common fare at this steakhouse but the setting is so lush and peaceful you may never want to be finished eating.
Backstreet Cafe
1103 South Shepherd Drive
Get a table on the patio if you can! The whole place is brimming with charm and elegance but you will love the setting on the patio even more. The food is also amazing and of course, you have to get some dessert!
Tony's
3755 Richmond Avenue
If you are looking to really wow your date take them to Tony's it's totally high end and hip. It's packed full of art and ambiance and delicious wines!
Américas River Oaks
2040 West Gray
If you are looking for an intimate evening out with your date you have to try out Americas River Oaks. The seating is intimate and expensive. The decor is plush and indulgent. Low lighting and amazing food makes each table feel like their own little world.
Houston Living: Finding the best Houston Apartment or Pet Friendly Apartment
The Place at Green Trails is an awesome choice for your Houston Apartment…do you have a pet?! You can't beat our MCLife communities for pet friendly apartment options because there's no breed or sizing restrictions. We have no hidden fees, no crazy demands. We'd never make you choose between amazing housing and your furry family members.
Our apartments are also built to the highest standards with features, upgrades, and amenities you won't find in regular apartments or even houses. Make sure to click the link above and check out all that The Place at Green Trails has to offer…we bet you are missing out on living the MCLife Good Life!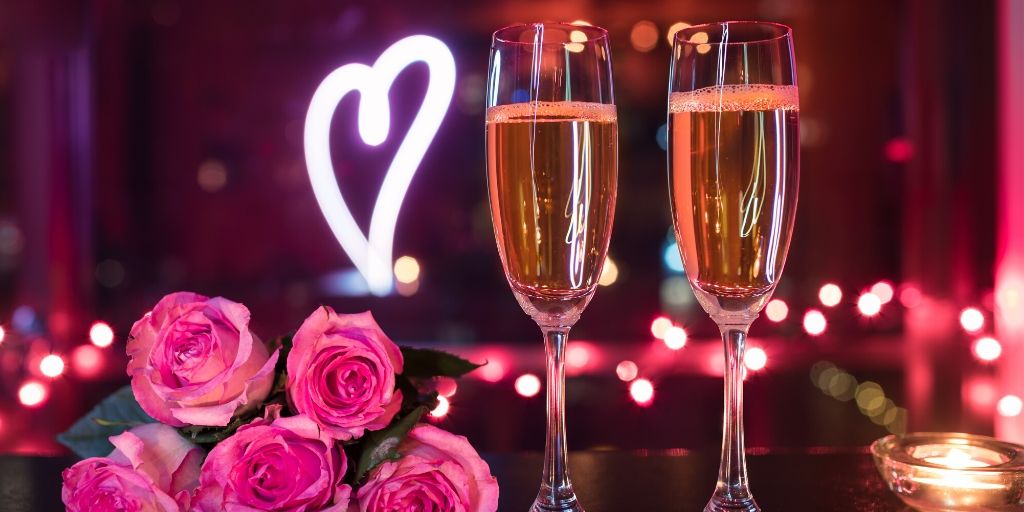 Houston Restaurants, Adventures, and More:
Houston living is fun. It's adventurous. There's nothing better than a fun day out exploring….right?! Well check out these adventures you can have right here in Houston. There's also some more Houston restaurant recommendations because you can't always be living like it's Valentine's Day…eventually you'll need a donut!
These articles will help you find the side of Houston that you've been missing. If you are new to the area or just want to explore Houston in a new way we hope these posts will help you discover an amazing adventure.