A Magical Water Lantern Festival Is Coming To Houston This Fall.
Water Lantern Festival is filled with fun, happiness, hope, and great memories that you'll cherish for a lifetime. This is a family friendly event that can be shared by everyone. Friends, families, neighbors, and lots of people that you haven't met can come together to create a peaceful, memorable experience.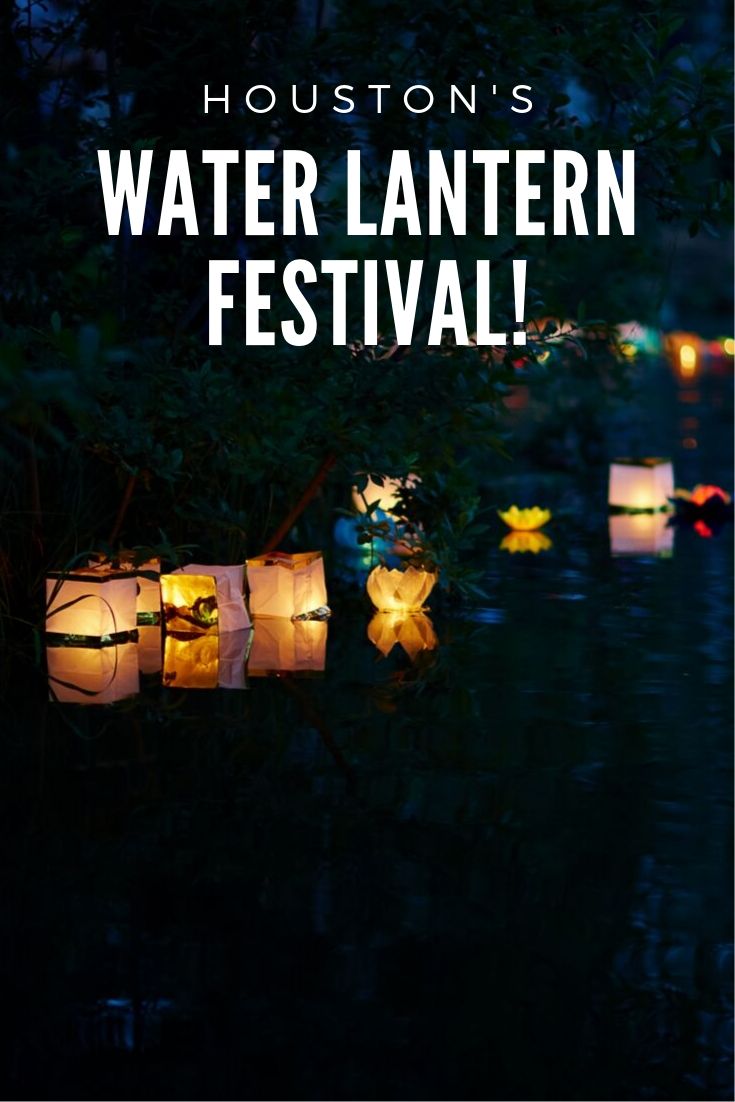 Check Out The Water Lantern Festival In Houston
The lantern festival is a magical experience that the whole family can enjoy. It is a whole new way to experience the Houston that you know and love.
Not only is the lantern festival rooted in tradition and memories, it also has layers of hope and happiness as we look to the future. It's a truly magical festival that lets you take a moment to slow down and enjoy the work around you.
There's nothing quite like seeing all of the lanterns illuminated on the water. If you've never been before or even if you have been, it's never a bad time.
Want to learn more about the water lantern festival and see how you can participate?
You can learn more about how to participate in the lantern festival here in Houston at this website.
Where can I find a great option for Houston apartments?
All of our locations are loaded with amenities, choices for layouts, pricing, and styles, and of course you already know they're totally pet friendly apartments. No breed or sizing restrictions or fees accompany your pet when you move into an MCLife Community. MCLife Communities are our passion. We work hard to be positive we are creating homes for people that we can be proud of. If you are looking for a great Houston apartment choice check out The Place at Green Trails!
Looking for more great Houston living things to check out?
Living here in Houston is truly awesome! It's never a dull day here, there's so much to see and do.Here are some of our favorite things to do in Houston. There are awesome activities, festivals, and fun here!